Santtu-Matias Rouvali announced as the honorary conductor of the Tampere Philharmonic Orhestra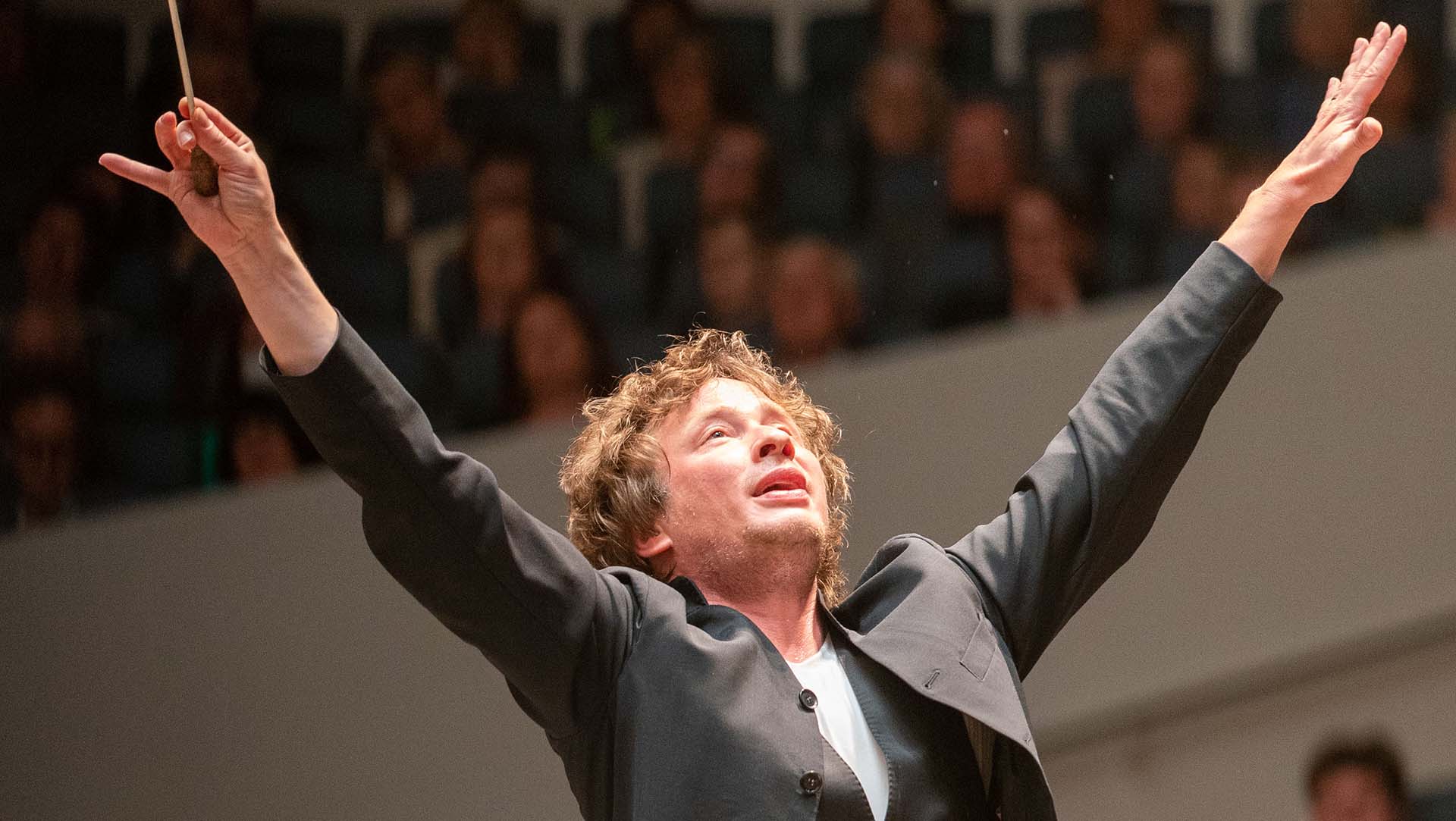 The Tampere Philharmonic Orchestra Tampere Filharmonia has appointed its longtime Chief Conductor Santtu-Matias Rouvali as honorary conductor of the orchestra. Rouvali has served as Chief Conductor and Artistic Director in Tampere Filharmonia in 2013–2023.
– With the appointment as honorary conductor, we want to thank Santtu for a wonderful ten years together with our orchestra and the audience, and it's a great continuation to our journey together, says Eija Oravuo, the General Manager of the Tampere Philharmonic Orchestra.

The orchestra's previous honorary conductor was Eri Klas, who was the Chief Conductor of the orchestra for eight years, from 1998 to 2006.

Santtu-Matias Rouvali conducts the Tampere Philharmonic's closing concert of the season on Saturday 27th of May, 2023. The concert is sold out.
The orchestra returns to its audience in the popular Park Concert on Saturday, August 12th. and at the opening concert of the 2023/24 season on Thursday, August 31th. The concerts will be conducted by the new orchestra's Chief Conductor and Artistic Director Matthew Halls.

Tap to Tampere Philharmonic Orchestra's season 2023/24 program.