The ultimate ABBA Tribute with Rajaton kickstarts spring concert season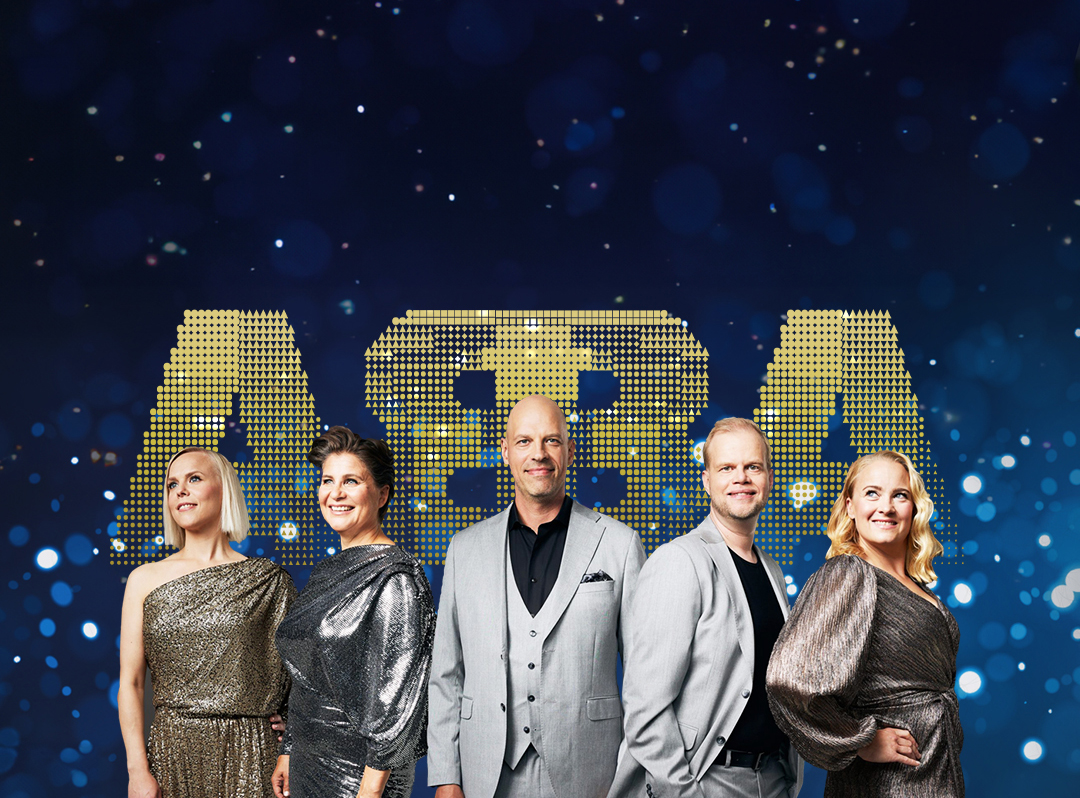 In January, Tampere Fihlarmonia welcomes the vocal group Rajaton to Tampere with their ultimate ABBA Tribute: Thank you For the Music. Known as one of the world's top six-voice a cappella ensembles, Rajaton will perform the top hits of ABBA with the Tampere Philharmonic Orchestra is lead by the conductor Eero Lehtimäki.
Rajaton's infectious energy will have you dancing in your seats, reliving the era of the "Dancing Queen" and disco. You'll hear all your favorite ABBA hits performed live, including "Mamma Mia," "Money, Money. Money", "Gimme! Gimme! Gimme!" and many more. This is a concert you definitely don't want to miss.
RAJATON & TAMPERE FILHARMONIA:
ABBA – Thank You for the Music
When: January 12, 2024 at 7 pm
Where: Tampere Hall, Main Auditorium
Eero Lehtimäki, conductor
Vocal group Rajaton: Essi Wuorela, soprano, Aili Ikonen, soprano, Soila Sariola, alto, Ahti Paunu, baritone, and Jussi Chydenius, bass

Ticket sales of the concert will start on Friday November 3, 2023 at 9 am. You can purchse your ticket from the Tampere Hall ticket office, Cultural Shop Aplodi, or Lippu.fi sales channels.
Tampere Filharmonia announces spring 2024 season on November 22
The Orchestra's spring season program will be announced on Wednesday, November 22, 2023, at 5:00 PM in the Tampere Hall. In a casual, late afternoon gathering, Matthew Halls, Chief Conductor and Artistic Director of the Tampere Filharmonia and Eija Oravuo, General Manager of Tampere Filharmonia will present and discuss about the upcoming spring season program.
Sales of spring Season Passes open after the event.

Admittance to the annoucement event on November 22 is free of charge, warm welcome! Reserve your seat in advance.